Amenities at Hale O Meleana
Every day brings new opportunities for joy and fulfillment at Hale O Meleana Senior Living Community. In addition to providing the spectrum of care needed for seniors to age in place — including Assisted Living and Memory Care, as well as Respite Care and Hospice — our Honolulu senior living community offers a full menu of life-enhancing amenities and helpful services. A warm, homelike-atmosphere and welcoming community spirit invite each resident to engage and explore new opportunities and activities. We value independence and personal preferences, which is why we always encourage residents to choose when and how to participate, based on their own interests and abilities.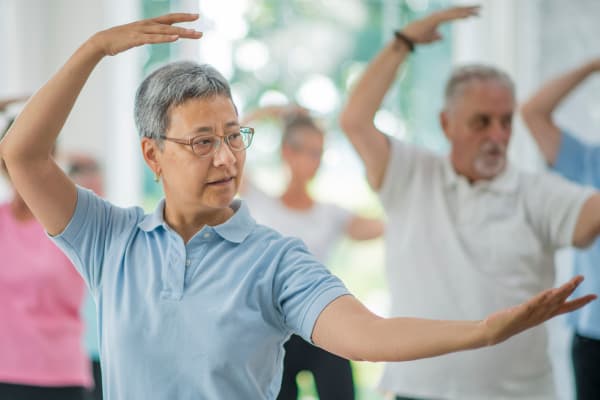 Our Services
Our team members, like our residents, are one-of-a-kind. No matter their role here, each staff member is dedicated to offering excellent services in a personal, compassionate way. Residents here receive whatever assistance they need with activities of daily living, such as bathing and getting dressed. We also take care of everyday tasks and chores like laundry, trash, and housekeeping. At Hale O Meleana, mealtime is always something to look forward to. You can count on us to deliver meals that are fresh and delicious in an atmosphere where your loved one will feel comfortable and catered to.

To find more information on our offerings, talk with one of our team members today. We'd be happy to receive your call, and schedule your personal tour.